Company Background
Developed with more than 2 decades of experiences in various industries such as oil and gas, power plant, automotive, shipyard industry, palm oil, steel mills, wood industry, plastic industry and general industry. ITS Plus Synergy Sdn. Bhd. provides a strong fundamental and technical knowledge for industrial applications including hydraulic system design, maintenance and problem solving.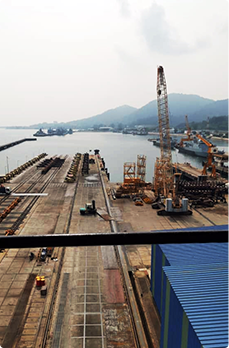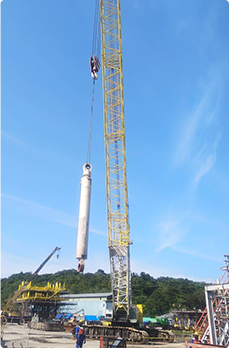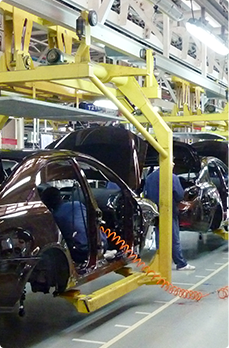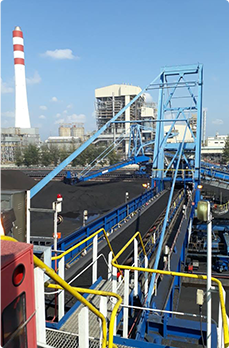 Our Vision
Our Vision is to be a leader in Hydraulic Engineering
Our Mission
Our Mission is to build a strong hydraulic design capability and to provide strong hydraulic technical solutions for our clients.