Company Background
Developed with more than 2 decades of experiences in various industries such as oil and gas, power plant, automotive, shipyard industry, palm oil, steel mills, wood industry, plastic industry and general industry. ITS Plus Synergy Sdn. Bhd. provides a strong fundamental and technical knowledge for industrial applications including hydraulic system design, maintenance and problem solving.
Products
Pumps, Valves, Hydraulic Motors for Mobile equipments,
Cylinders; Supply and Repair
Our solutions are developed using superior quality products from highly reputable, prestigious companies. Our partners are world leaders in quality hydraulics components and services.
Our Services
We provide customers with worry-free services with integrating value-added service into every requirement.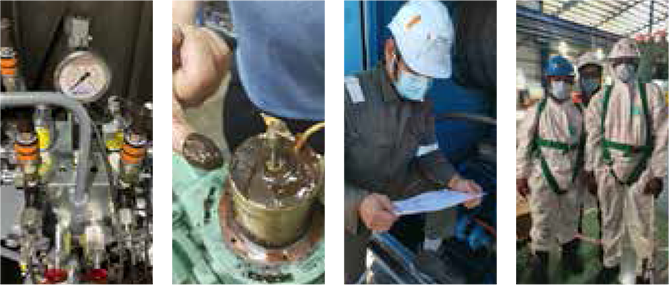 Hydraulic System Design & Maintenance
Fluid Management
Mechanical & Piping
Product & Services Supply
Service of Hydraulic System for Oil and Gas Industry
Chemical Cleaning / Hydraylic Oil Flushing
Our Projects
Our solutions meet our customer requirements with efficiency, high precision and outstanding stability.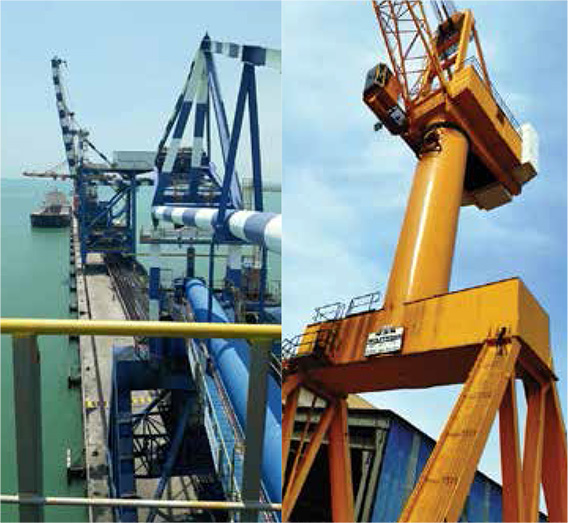 OIL & GAS INDUSTRY
GENERAL INDUSTRIES
Port & Power Plant, Steel Mills, Automotive, Plastic & Die-casting, Arm Roll & Compactor